Can't Decide?
Compare Vehicles Side-by-Side.
Check "Compare" on cars you like as you browse:
At any time browsing inventory, click "Compare Selected". Â 
Here's how it looks:
Side-by-Side Comparison: Certified RAM 1500's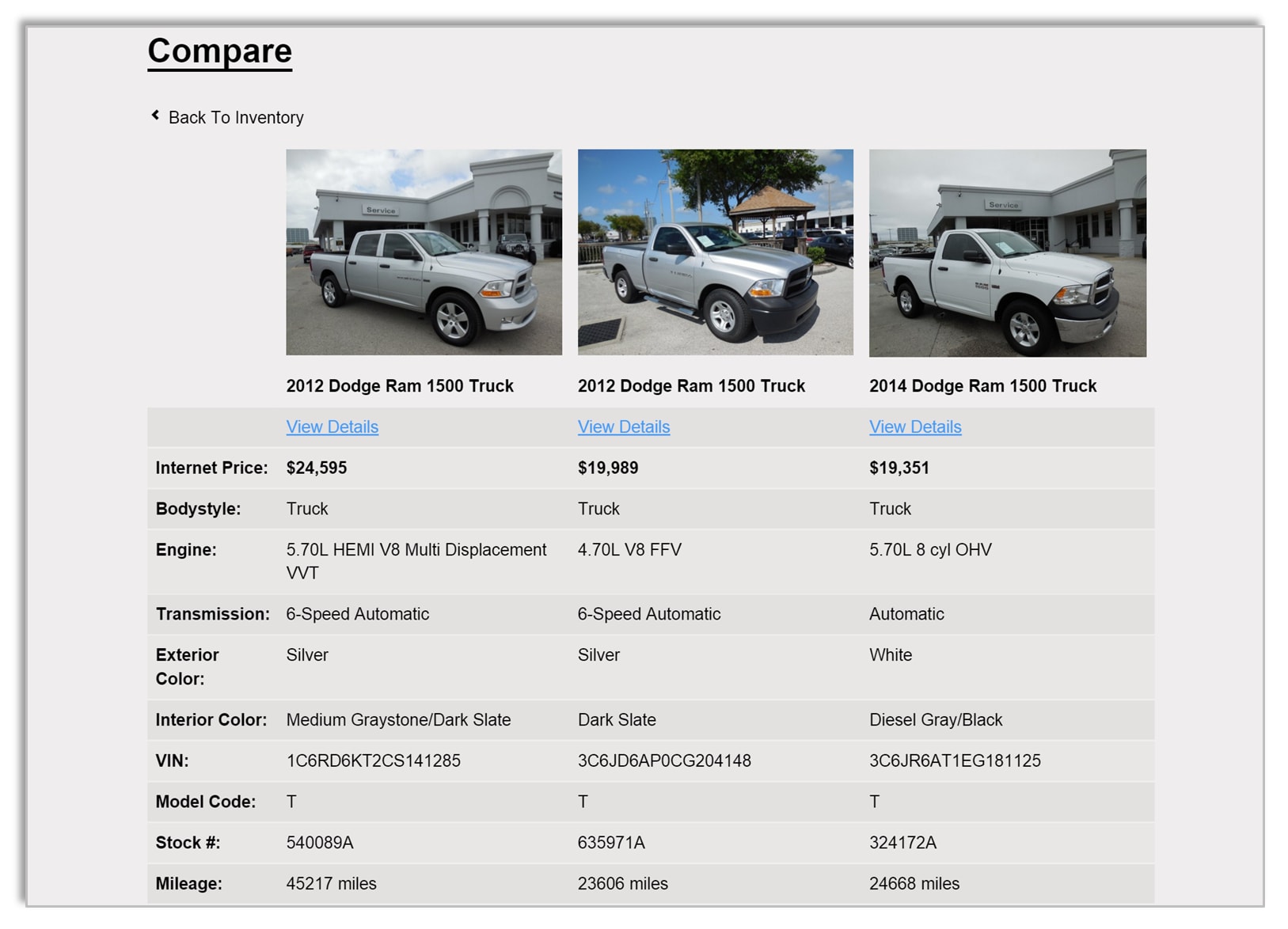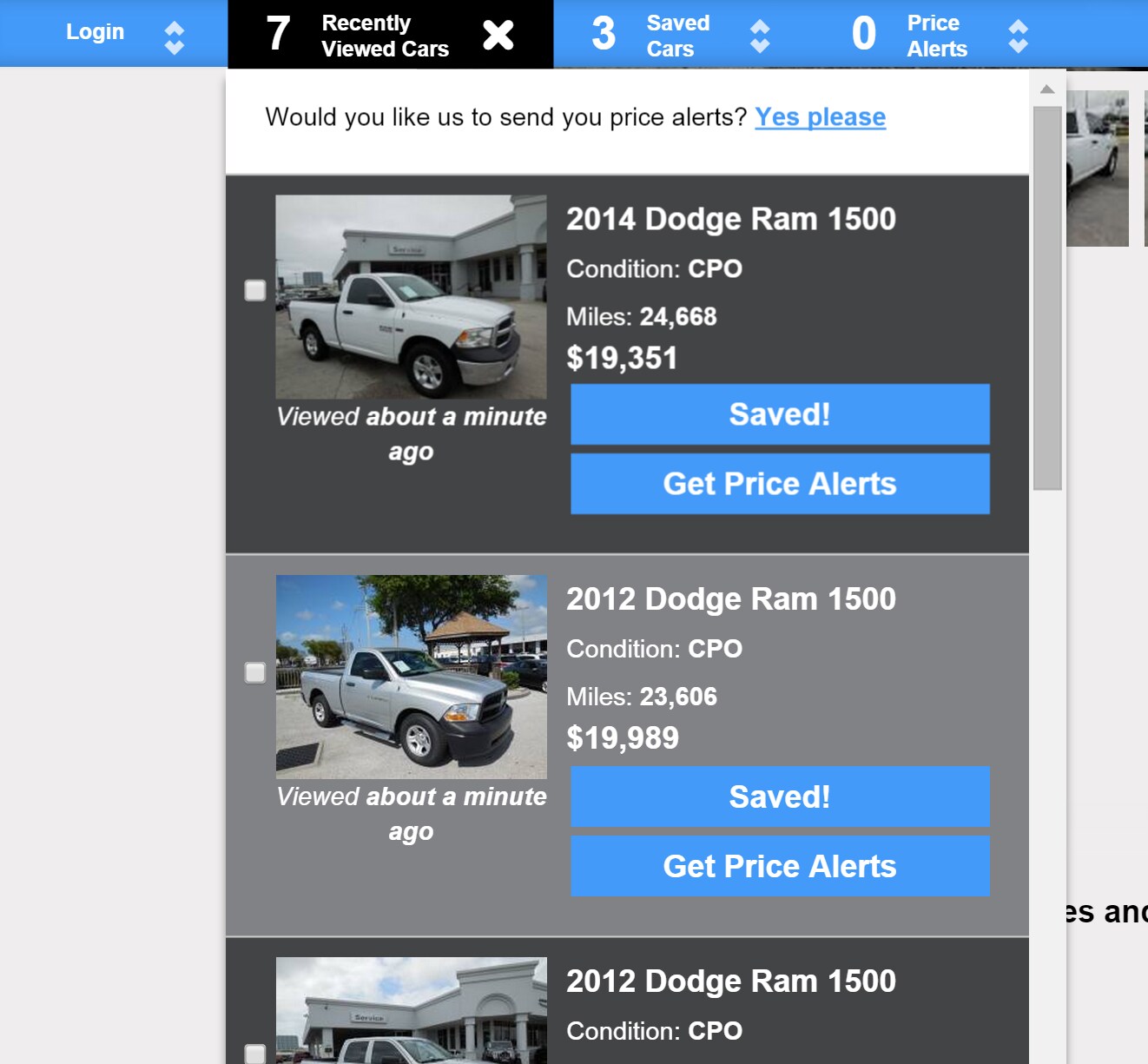 ---
"No Problem."
We can make deals other dealers won't because we live by our mantra --Â 
"treat customers like family
."  That means that when customers put their trust in us, we put our trust in them.  This philosophy is part of why 
Jerry Ulm customers come back more than the rest!*

 
* We consistently post the highest customer retention rate among Chrysler dealerships in Florida year after year (in Florida).
Most customers are instantly approved online before stepping foot in the showroom -- try 
applying online
 now!
Vehicles Under $15,000
Have a look at the lowest-priced pre-owned vehicles on the lot:
Come back often as this list (and these prices) change every day! Â 

All pre-owned vehicles shown have passed rigorous inspection.
Website-Only Savings
Remember to look for the Get ePrice button when browsing inventory on the website -- these savings are only available online!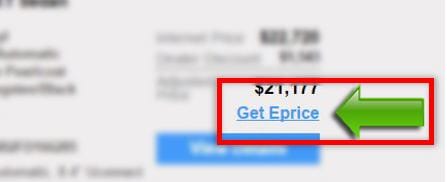 This page is always changing as our promotions and incentives change. 
Shopping for a new vehicle? Â Bookmark this page!