The following list was developed in response to the most common buyer questions, requests, and misconceptions. Â Our goal is to give both new and used car shoppers confidence in their knowledge of the car buying process (by acquainting them with our website's most powerful and popular tools).
---
Part 1:
6 Must-Use Saving Tips
This list aims to be a definitive guide to utilizing best practices, website tools, and freely available data that's available to car shoppers right here on the Jerry Ulm website.
1. Monitor rotating specials & incentives!
Vehicle specials are typically an indicator of a vehicle we 
need to sell
. Â This puts the buyer at an advantage. Â Specials usually last about 3-4 weeks. Bookmark these pages:
2. Create Price Alerts
Get notified via email when prices are reduced (on vehicles you specify). Â 

 
3. Appraise Value / Make Offers
Use the 
KBB
 tool to see how our pricing stacks up against real-time market value.  Think we can go lower?  We might!--many of our sales start with customer offers.
We also recommend appraising your current vehicle (again, using the tool), regardless of intentions to sell it.  Most buyers trade in their current 
vehicles and apply the value to their new car.
4. Website-Only Deals
Look for the Get ePrice button when browsing inventory on the website -- these savings are only available online!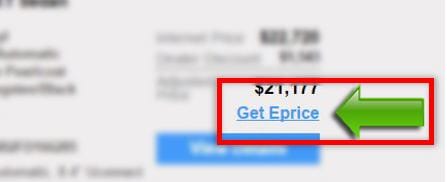 5. Create CarFinder Notifications
Know exactly what you want?
Waiting for a vehicle to enter your price range?
Try using the 
CarFinder
. Â This popular feature notifiers shoppers when a match arrives in our inventory (helpful for fast-selling, popular models like Wrangler!).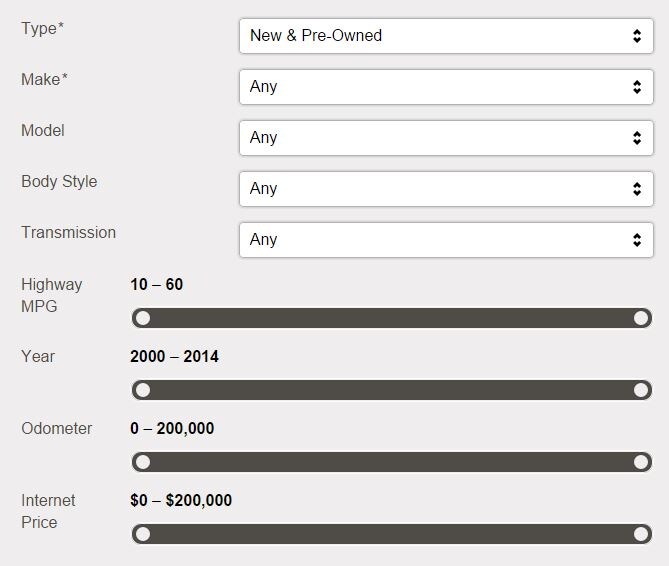 Filter by vehicle, price, MPG, mileage, and more
6. Unlisted Prices...
One more tip -- when a vehicle's price is unlisted (says Please Call), this usually indicates that the vehicle is expected to sell quickly.  Act quickly!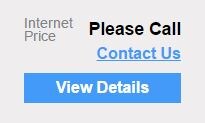 ---
First, know this - the marketing team had to work hard to get clearance on this article. Â If every shopper at Jerry Ulm utilized these saving insights, our margin would get squeezed!
Some buyers are savvier than others, and the ones who get the best deals are usually the ones equipped with the most knowledge. Â Some of that knowledge is understanding how we (and every dealership) work as a business. Â Some of that knowledge is ascertained just by utilizing website resources to understand buying options. Â Further still, some knowledge comes from familiarity with the vehicle, the state of its market, and price data gathered from 3rd party data tools.
ALL of those are addressed here; this is a faithful list we would recommend to anyone shopping on our site!